Effective Privacy-safe Marketing
Privacy-safe will be the leading trend of advertising. In 2021, iOS had a significant update for privacy which limits cross-app tracking abilities, we believe that Android will follow soon. It's just the beginning of a new era that making advertising money must go with protecting user privacy. Privacy-safe is a big challenge but also a great opportunity. Effectif is proud that we are a pioneer in Privacy-based advertising.
Bringing high-quality users to your apps is always our first priority. In the new privacy era, due to the lack of cross-app tracking data, most existing user targeting solutions will be inefficient.
Effectif develops new approaches for user targeting based on in-app behavior. By analyzing user behavior, we deliver your ad to the appropriate users while preserving privacy.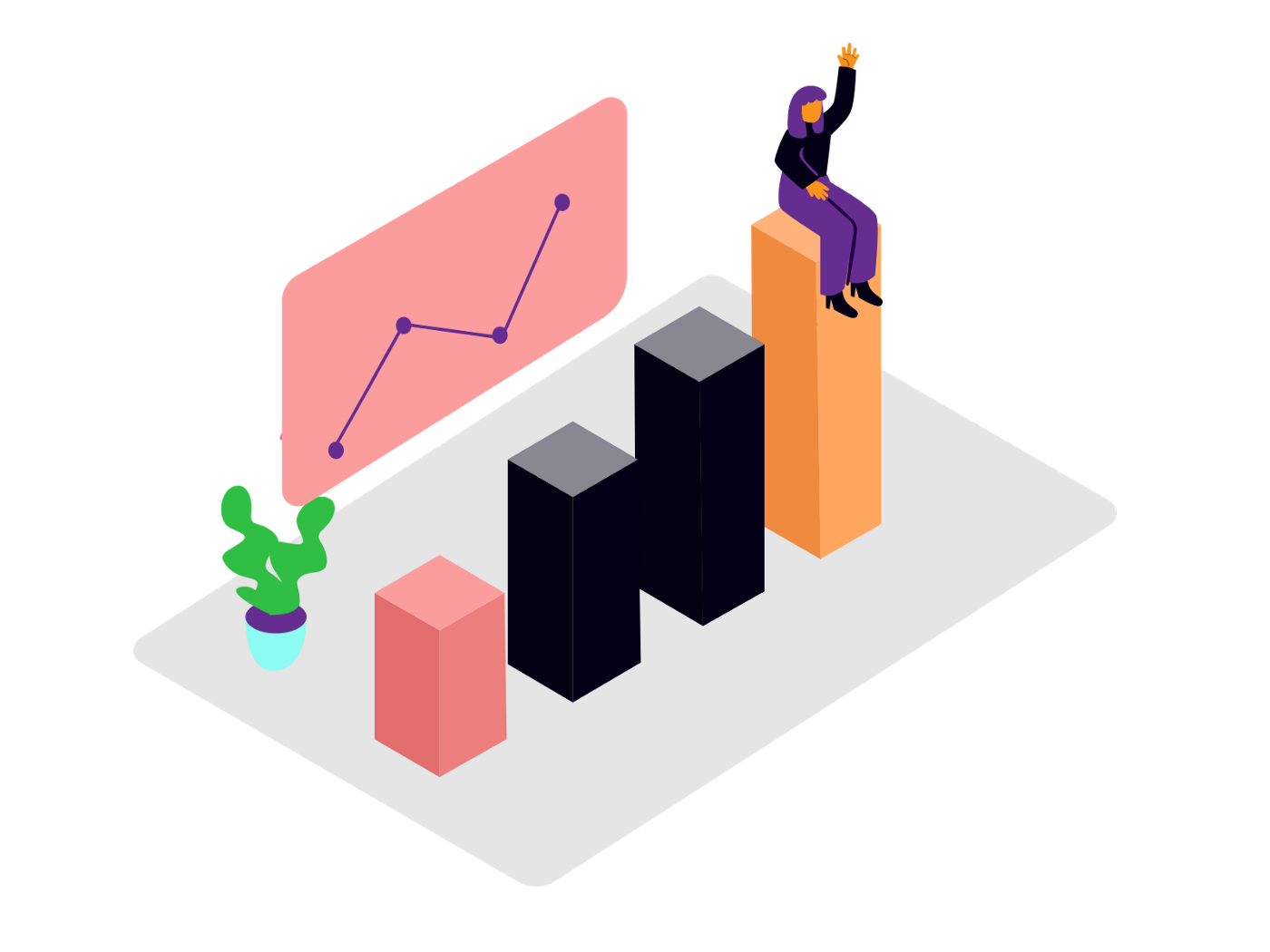 Starting as a game studio, We understand the needs and difficulties of mobile app publishers. The balance between high advertising revenue and a comfortable user experience is always a challenging problem.
By applying the most advanced machine learning techniques to Ad delivery, we optimize ad display to bring in high revenue without ruining the user experience.